Gaining monetary success from operating Yahoo! Education, we were asked to add the monetary arm of one of Yahoo!'s newest subdomains, Yahoo! Homes, through lead conversions and a clicks platform. It was a great learning experience for the company because though it had experience with moving and insurance, it had zero with the home contractors, digital living, and mortgage verticals.
Widgets and Funnels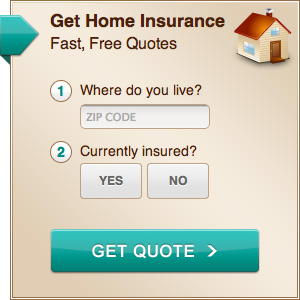 I had the opportunity to design and code the widgets that are placed sporadically across the site. To date, I have actually made over 40! I then designed and wrote the CSS/JS for the 5 funnels that the widgets were attached to.
The widgets/funnels went through several design changes due to lack of coverage in some areas and/or limitations in the Yahoo! platform. But as of right now, we have been quite profitable, espcially in the mortgage funnel.
Test, Test, Test
Since we built the widgets, we have also been doing 4-way tests on all of our widgets. Doing so, we have been able to find out what colors, layouts, copy, typography, and imagery draw users to engage and convert.