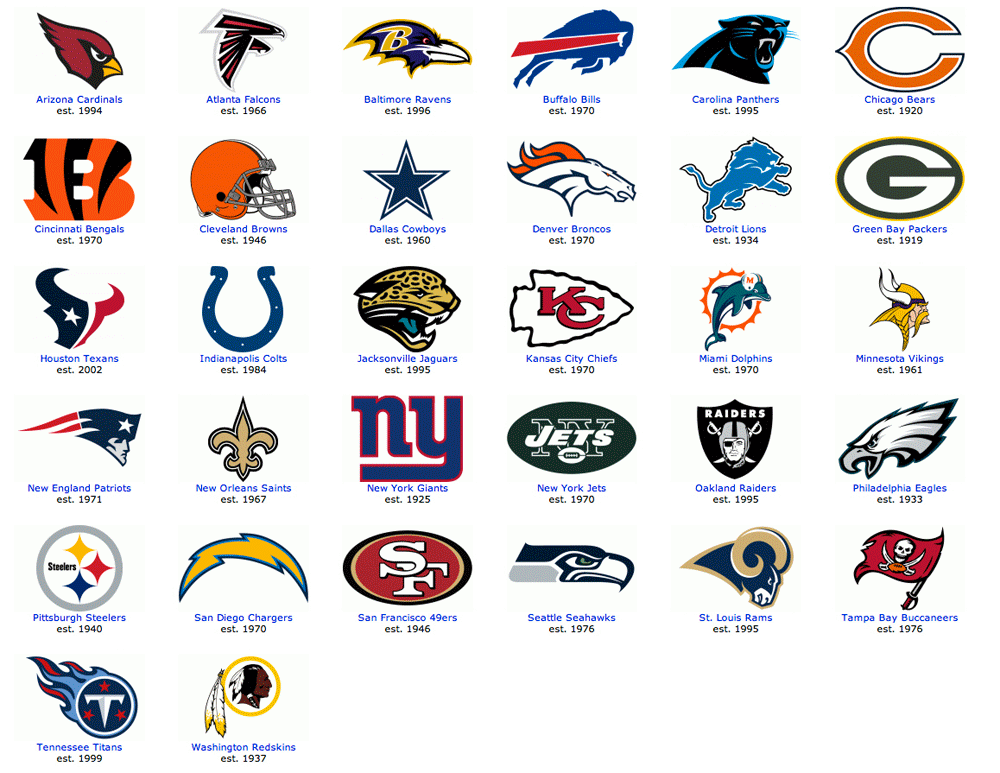 You may not have heard but the NFL is coming back to Los Angeles. Last year, they approved to build Farmer's Field in downtown LA, next to the Staples Center. With that in mind, I started thinking about what team would call Farmer's home. It couldn't be the Raiders or the Rams again. And I hope they don't move a team to Los Angeles and give the city yet another team with a name that makes no sense (I'm talking about you Lakers). So I decided to come up with a team on my own.
The Name
My first thought was the NFL Stars, but my room mate thought that was too similar to the Dallas Cowboys and focused too much on Hollywood. I kept brainstorming team names and came up with a few:
Los Angeles Stars
Los Angeles Angels
Los Angeles Muertas
Los Angeles Fuerte
Los Angeles Action Heroes
Los Angeles Tar Pits
Los Angeles Legends
Los Angeles Riots
Los Angeles Gangsters
Los Angeles Suns
Los Angeles Shades
Out of my list, I most liked the Muertas (or the Dead), Tar Pits (the mascot could be a mammoth skeleton) and Action Heroes. Again the problem with all of these were that they celebrated only parts of the Los Angeles culture. Los Angeles is so big and covers so many different people groups. I wanted a team that could be related by all Angelinos. But what do we all experience? What links all of us together?
The answer: traffic. You don't live in Los Angeles unless you deal with traffic. Whether on the freeway or surface streets, Angelinos suffer from congestion everywhere you go. I've been stuck in traffic for an hour at 2 in the morning! Its horrible. Instead of talking about weather, we talk about traffic. Its just a part of our lives.
The Design
The obvious anwser to the LA Traffic logo would be a car. I thought of a traffic sign, maybe a warning sign, but I thought that would be cheesy. I liked the car idea but I needed to decide on the right car and the right way to symbolize it.
For the car, I decided on a magenta low riding Cadillac. A lot of cars can define Los Angeles, from a Prius to a Bentley, but a low rider symbolizes a large population of the city and invokes classic styles. Its also a very masculine car with very feminine touches. I thought that might help a little as the rise of women football fans increase.
I looked upon the other LA teams for inspiration when looking for a traffic color palette. The Lakers are purple and yellow, Dodgers are blue and grey, Kings are purple and black, and Clippers red and blue. There's a lot of purple in that mix, especially if you include the reds and blues. I wanted to pick a color that is influenced by the purples and blues but also wanted some originality. WIth this in mind, I chose Magenta, black, and gold. Magenta has so much energy. I feel like it is continually overcharged and wants to bolt off the helmet. The black and gold are there to subtle the color down a little and appease those who like the plainer colors.